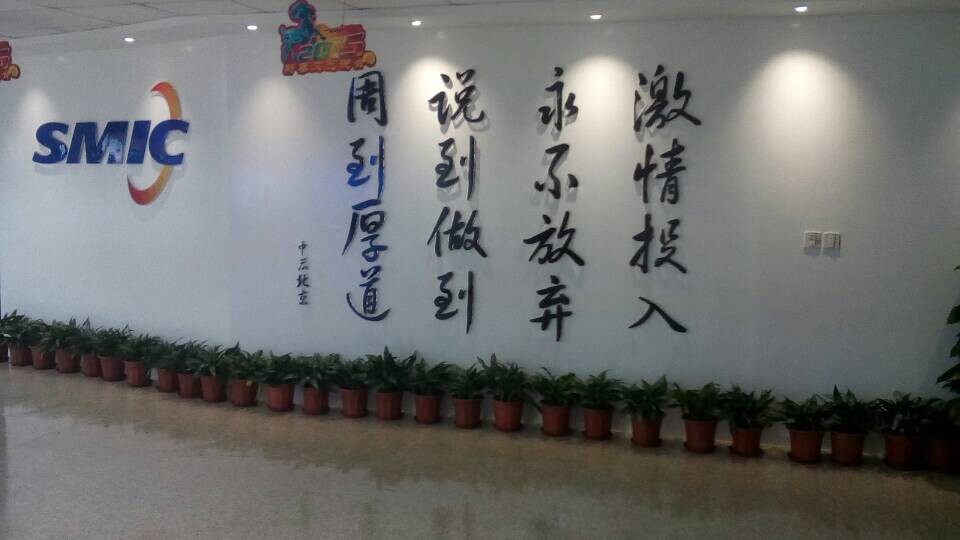 SMIC International Integrated Circuit Manufacturing Co., Ltd. ("SMI", New York Stock Exchange code: SMI, Hong Kong Stock Exchange code: 981) is one of the world's leading integrated circuit chip foundry enterprises, and also the largest and most advanced integrated circuit chip manufacturing enterprise in mainland China. The main business is to manufacture integrated circuit chips for customers according to their own or third party's integrated circuit design.
Although safety management is emphasized year by year, month by month, day by day, and ultimately due to outdated management methods, it is still difficult to implement it effectively. The intelligent inspection management system, on the other hand, turns management methods that were previously thought impossible into reality. It will surely benefit the people and society.
The requirements for management work in various industries are becoming increasingly standardized, scientific, and data-driven. In the past, the occurrence of various safety accidents was closely related to the negligence, mental paralysis, and a sense of luck of the staff, accounting for over 80% of the accidents. Therefore, adopting an internationally advanced intelligent inspection management system is undoubtedly a powerful measure to eliminate various safety hazards.
In order to strengthen the safety management of the factory area, SMIC International has introduced the Huiyou Safety Patrol Management System to monitor the attendance of inspection personnel in real-time. The security department conducts trajectory inspections along its jurisdiction within the prescribed time according to a predetermined work plan. Collect information at designated points according to requirements, conduct inspection and maintenance, take photos and videos of the site, and provide notes and explanations. Upload the on-site inspection situation in real-time to the management center.
The Huiyou An GPS intelligent inspection system can effectively solve problems such as complex production environments, wide inspection areas, and timeliness. Real time supervision of factory inspection personnel has been achieved, which has played a role in preventing damage to equipment in the factory area, effectively eliminating various safety hazards, and ensuring the normal operation of safety production in the factory area.